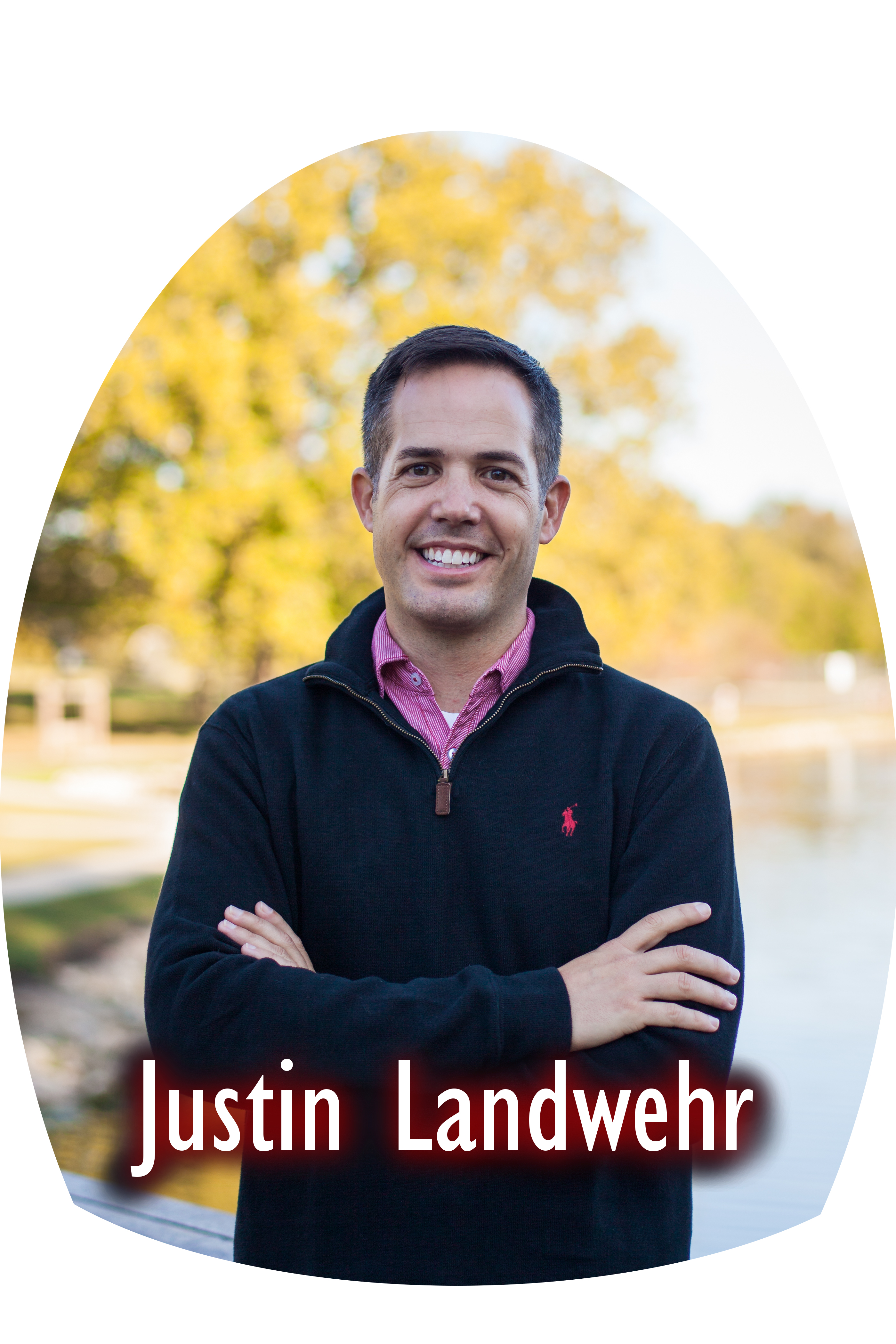 Justin was born and raised in Henry County, and happily serves as a REALTOR® Broker from Kewanee to the Quad-Cities. Justin began his career as an agent in 2014 with Kewanee Real Estate, but later moved to Keller Williams Greater Quad Cities to further help clients with greater technology in an expanded market. He was then able to purchase Kewanee Real Estate in October of 2017, and is now serving clients with the technology of Keller Williams and the same great service from Kewanee Real Estate.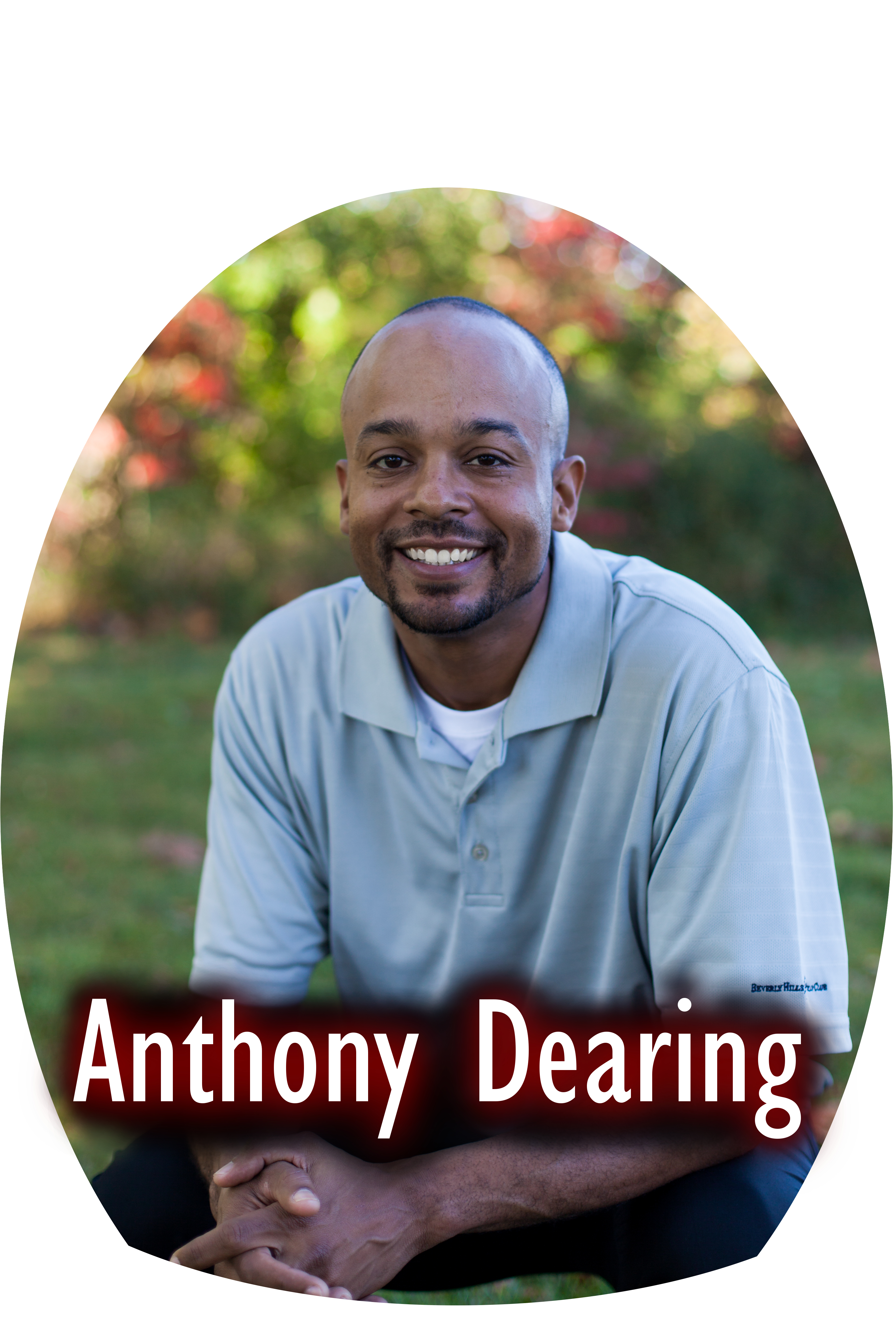 Anthony has been a REALTOR® since 2005. As a CNE (Certified Negotiation Expert) he has the education & ability to negotiate deals for his clients. He is a 1997 graduate of KHS. In 1996, he was part of the "Pack In Black" State Cross Country Champions. In 2007, he was inducted into the KHS Hall of Fame. He has volunteered for the Big Brother-Big Sister Lunch Buddy Program. For the past 12 years he has coached both his sons baseball, and daughters softball teams. He helps run a Memorial 5k in his aunts honor with proceeds going to someone going through cancer treatments. He also enjoys spending time with his son Dane, daughter Zoe & his significant other Sandra. Other hobbies include watching the Chicago White Sox, Minnesota Vikings, playing basketball and running 5k's.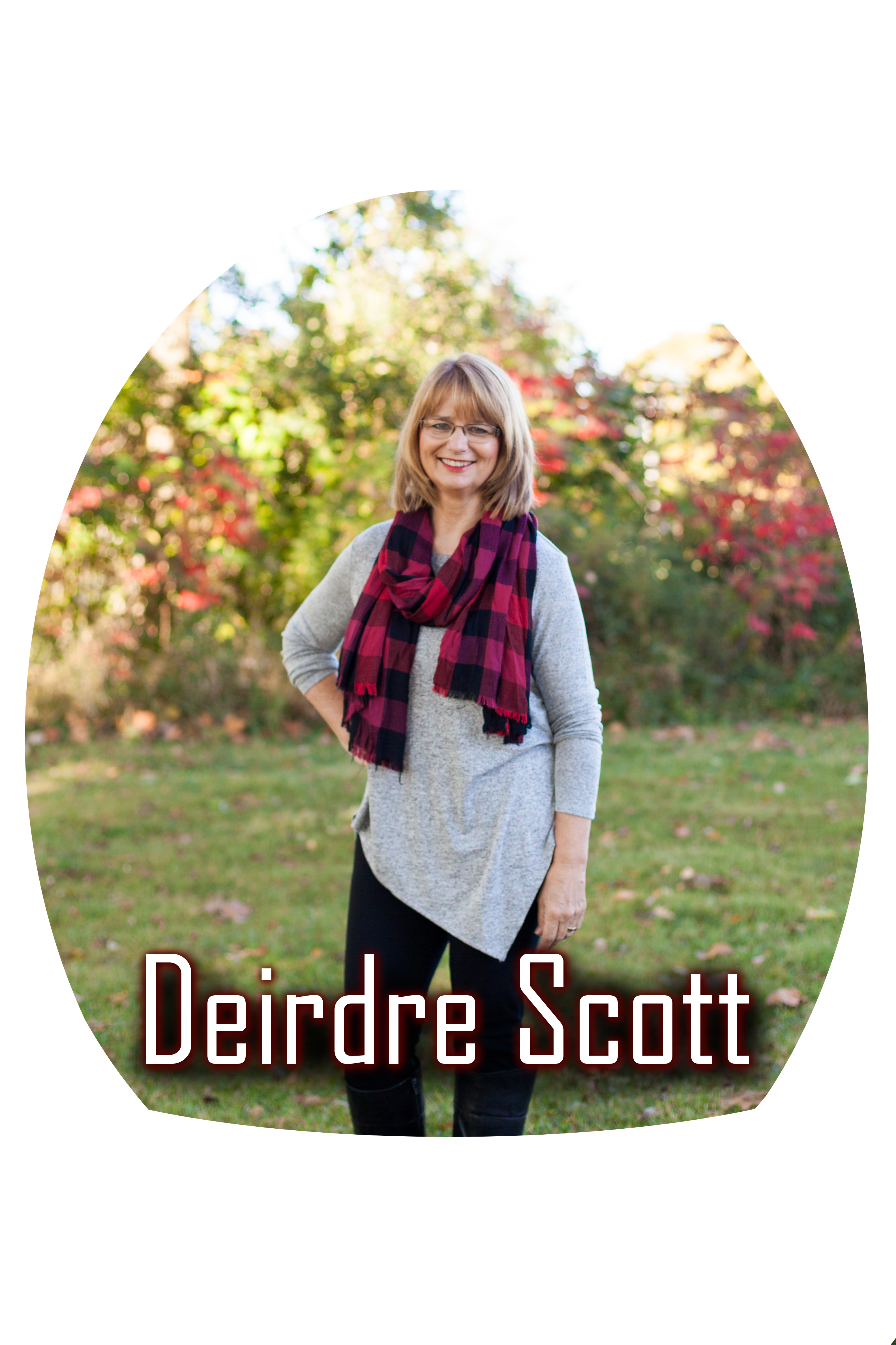 Deirdre Scott has been helping buyers & sellers since 1988. She is one of two of Kewanee's Accredited Buyers Representatives (ABR) and one of a handful of Kewanee REALTORS® who are a Graduate of the REALTORS® Institute (GRI). When Deirdre is not working, she enjoys spending time with her family and friends. Deirdre has three daughters and a total of nine grandchildren. Deirdre is a member of the Kewanee Rotary Club and volunteers in events like the Prairie Chicken Festival. Two of Deirdre's favorite pastimes include walking Baker Park daily with her husband, Denny, and their two dogs and baking cookies, usually chocolate chip or oatmeal raisin.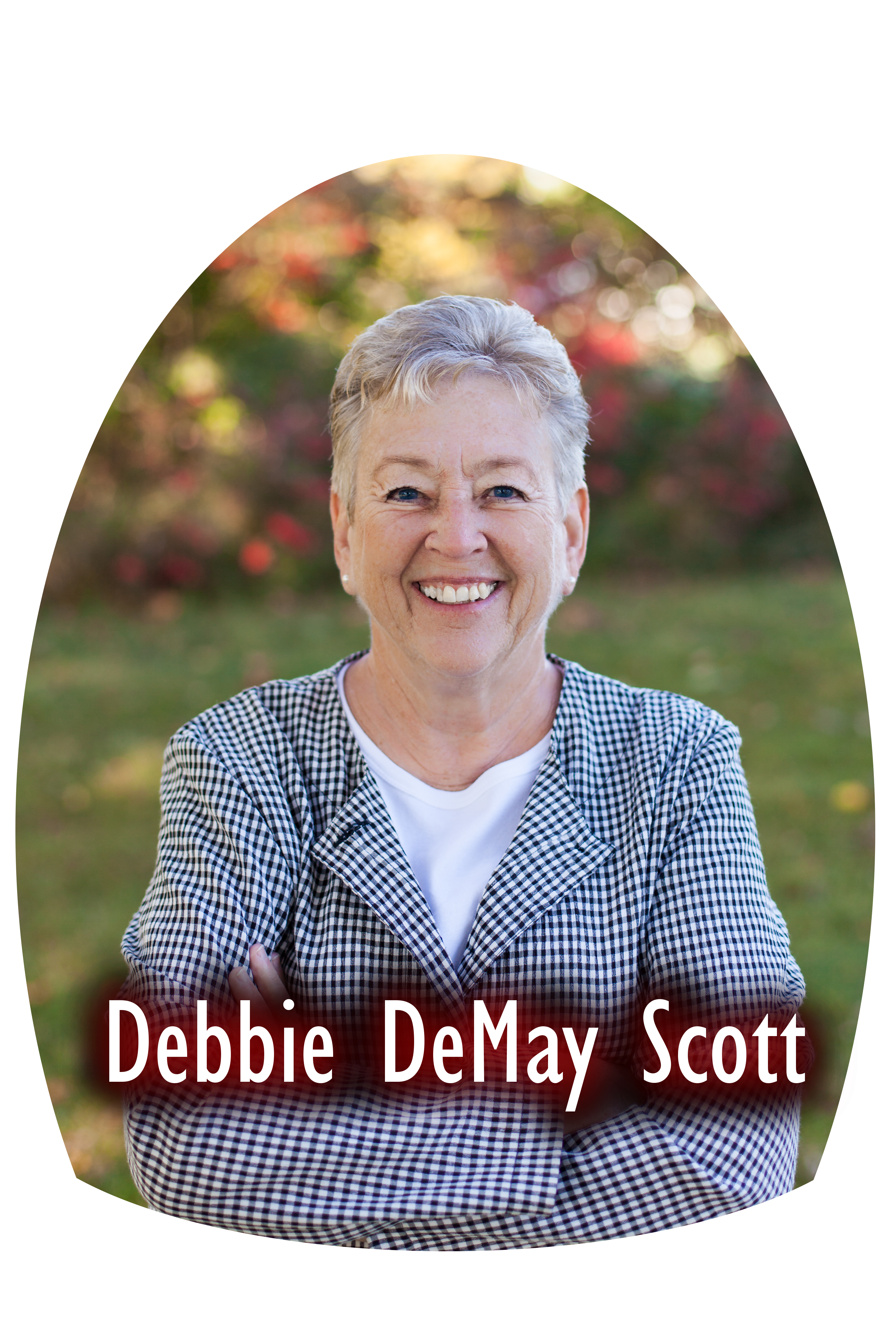 Debbie has been a REALTOR® since 2005, and moved her business back to the kewanee area where she was born and raised. Prior to that the majority of her business was done in the Peoria, and Wyoming, IL areas. She loves working with her Kewanee Real Estate team because of their honesty and integrity. Debbie loves the opportunity to work with people she knows and finds joy in finding people their next home.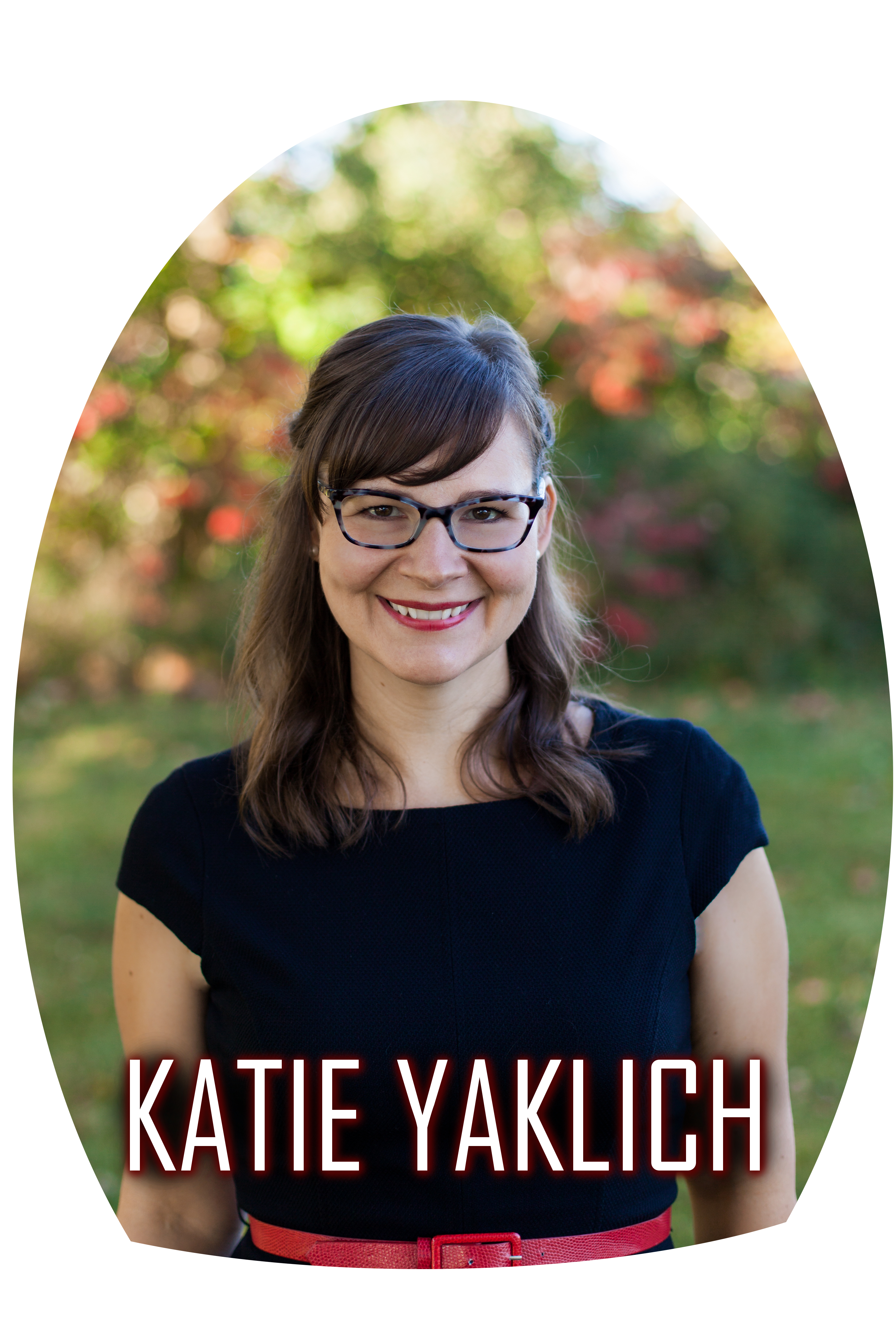 Katie Mulcahy Yaklich grew up in the suburbs of Chicago and moved into the city at age 20 to work as an Esthetician and own her own Salon/Spa Business. After meeting her husband, Brandon, and getting married, they decided to move back to his hometown of Kewanee, IL in 2012 to buy a house and start a family. They now have two children, Nora-5 and Walter- 4. Katie stays home to take care of her family while working from home as the Transaction Coordinator for KWGQC/Kewanee Real Estate. She brings organization and peace of mind to the members of the Keller Williams team so they can utilize their time the most efficient way possible. She enjoys, camping, traveling and hiking with her family as well as yoga, gardening, and cooking. She also takes a part in the community helping out with the Kewanee Concerts in the Park series, the Kewanee Farmers Market, and offering support to new moms as an accredited leader for La Leche League International.